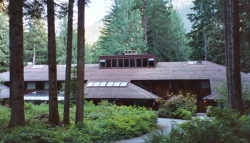 New Heart Healing & Recovery Retreat
STAY TUNED FOR INFO ON THE NEXT NEW HEART RETREAT
---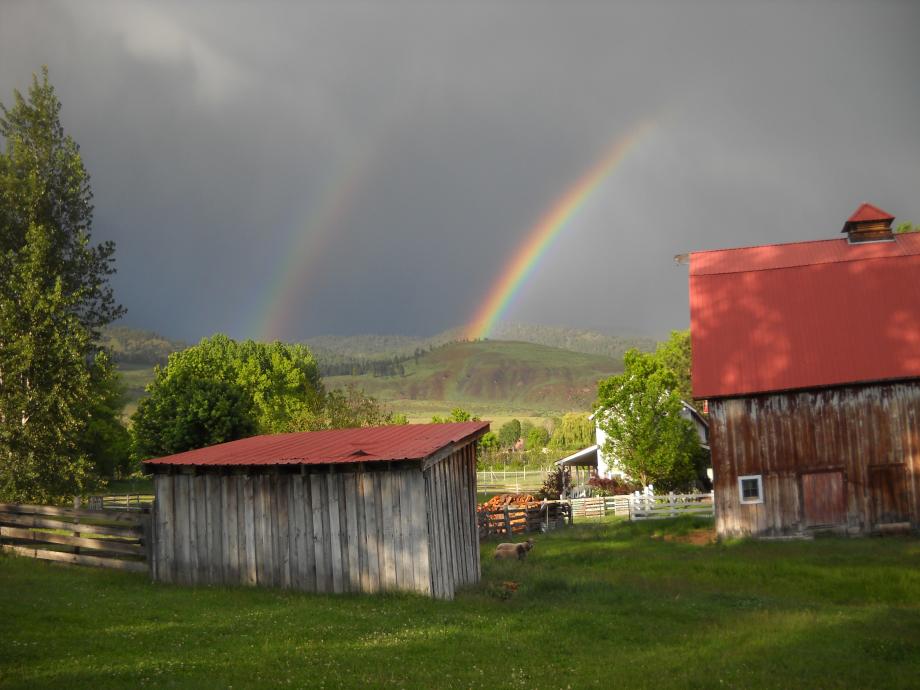 New Heart Women's Leadership & Prayer Retreat at Methow Valley Ranch
SEPT 17-19, 2021
The New Heart Women's Leadership Retreat is meant to bring women from all of the New Heart Chapters together, to connect, and share a common goal: to seek the Lord together, draw close to Him and hear His voice , encourage each other, and bond in unity in Christ for His purposes under the New Heart Network banner!
We have several Chapters in the New Heart Network! Do we know each other? The Lord has put it on our heart to enable the people in the Network to connect with each other and be aware that they ARE a part of a Network.
Our heart is to see every New Heart Chapter in the Network working, praying, and playing with every other New Heart in the Network. We want to see us connected. We want to see us building each other up and caring about one another's ministries.
Contact:
sandyfrench@comcast.net
for more information.