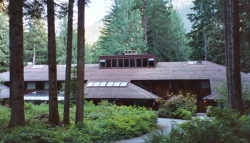 New Heart Healing & Recovery Retreat at Rainbow Lodge
June 23-25

CLICK HERE for your Retreat Registration
Rainbow Lodge is surrounded by a beautiful tall timber forest with mountain streams. You will enjoy the peaceful surroundings including a two-story River Rock Fireplace in the large meeting room. The dining room has an amazing view and the food
is delicious! Occasionally a deer is seen outside taking a leisurely stroll.

THE RETREAT BEGINS Friday, June 23 at 6pm for Registration and dinner at 7pm. It ends Sunday June 25 at 1pm. This will be a life changing experience as you grow in the Lord, and develop new friendships.

There will be a variety of activities, great food, time to rest and enjoy the the beautiful Rainbow Lodge grounds. On Saturday night we will gather around a campfire, worship and make s'mores.

Welcome to all the New Heart Churches that join us! We are one big family and it will be so much fun getting to know each of you!

WHAT TO BRING
Bible & Pencil
Casual Clothing, Jacket or Sweater
Personal Hygiene Items
Soap, Shampoo, Comb or Brush
Tooth Brush, Toothpaste
LIMITED TRANSPORTATION Round trip bus transportation is offered from Westgate Chapel. If you are taking the bus, you must check the square on your Registration Form. The bus leaves at 5pm sharp on Friday, June 23, so plan to be at Westgate by 4:45pm.

REMINDER: Because of the nature of this retreat, we ask that guests stay on the property for the entire time. We also ask that there be no smoking, drinking or alcohol use.

REGISTRATION
Form & Retreat Fee must reach us by June 1.

New Heart Retreats fill up fast. We must receive your Registration Form with fee ($160/person) by June 1. There are a few rooms for couples on a first come first serve basis. We accept cash or checks. Write your check out to Westgate Chapel, with New Heart Retreat on the "memo" line.

Mailing Address:
Westgate Chapel, Attn. Janette
22901 Edmonds Way
Edmonds, WA 98020
Bedding is provided except for the lofts. Rooms are on a first come first serve basis. A loft will be assigned if the rooms are full and we will ask you to bring a pillow and sleeping bag.

Register early!

DIRECTIONS TO RAINBOW LODGE
Take I-90 to exit 32 (436th St). Travel along 436th back over I-90 until it dead ends at North Bend Way. Turn left, then take the first right (Mt. Si Road). Stay on Mt Si Road for three miles. Look for the Rainbow Lodge sign on your left.
Rainbow Lodge
46820 SE Mt Si Rd
North Bend, WA 98045
CLICK HERE for your Registration Form.
---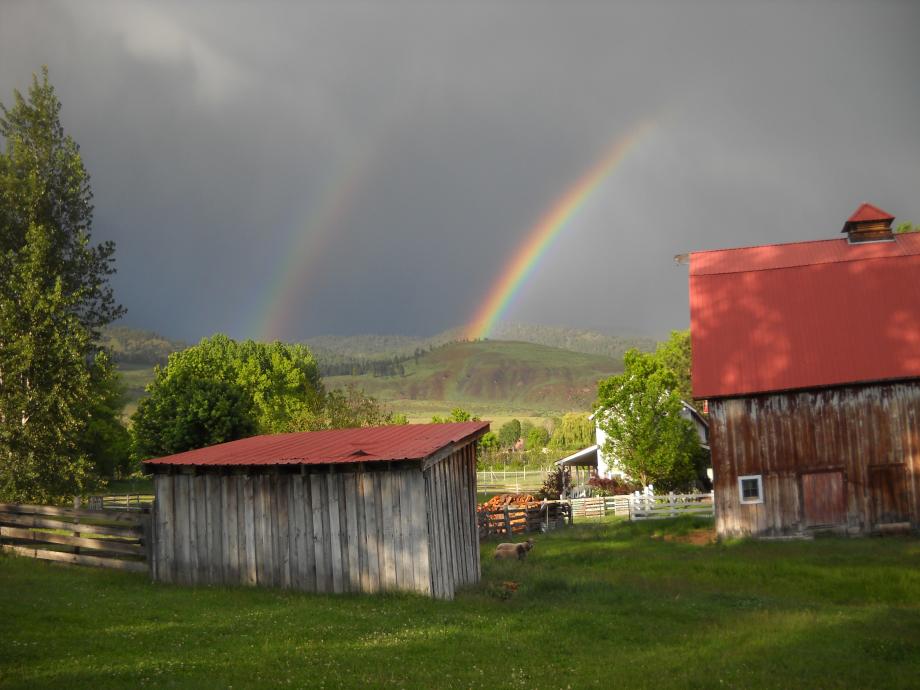 New Heart Women's Leadership Retreat at Methow Valley Ranch
September 15-17
Faith - Fellowship - Focus

Women in New Heart Leadership
,
YOU ARE INVITED to the
Twelfth Annual
New Heart Women's Leadership Retreat.
New Heart Women in Leadership from
Westgate Chapel (Edmonds)
Philadelphia Church (Ballard)
Generational Hope (Maple Valley)
Park Ridge Community (Bothell)
Sonrise Christian Center (Everett)
Hope Christian (Burien)
are invited every year for this small, yet POWERFUL Retreat.
Watch for the brochure and registration card beginning in May. When you receive your brochure and registration in the mail, be sure to make your check out to "Sandy French," in the amount of $120, and mail in using the enclosed return envelope or to Sandy French, c/o New Heart Ministries, 22901 Edmonds Way, Edmonds, WA 98020.
All the way there, all the way home, and everywhere in between, you will experience God's Presence. He is intentionally preparing our journey, our retreat, and our hearts for what's on His heart! Our Father is anticipating our arrival with so much love and enthusiasm, we can't begin to imagine. As you prepare for this retreat you will find that you are intentionally anticipating the freedom and power that comes from knowing our Savior's voice and maintaining a soft heart!
EXPERIENCE THE POWER OF GOD!